We are a local and family-owned company since 2008. Founder and owner; Shane Ferguson started in construction at an early age, honing valuable trades such as; stone, block, and brickwork on the masonry side, as well as possessing Grading, Concrete, and Footing expertise in the start-up phases. These skills helped build a strong foundation in the construction industry that led to a successful leadership career in upper management for seventeen years.

With the focus always on quality and craftsmanship, Cardinal Site Works was formed. The core CSW team has been carefully selected based on field and management experience and are united in the belief that a company's reputation is the most fragile component that it has, as well as preserving the fundamental principle that service and quality are one. The CSW team has built and grown the company's foundation on those unshakable values and beliefs.
Let CSW be your next project partner. We have a dynamic group of office and field teams qualified to provide the service and support to work with you, beginning at budget pricing and continuing every step along the way; until completion of the project. You can have confidence that the Project Owner will be completely satisfied with the quality that CSW provides, as well as on-time scheduling of the product and services we provide.
The Cardinal organization is always equipped with the latest technology and equipment to perform and deliver the best service and product available to the client, our most vital asset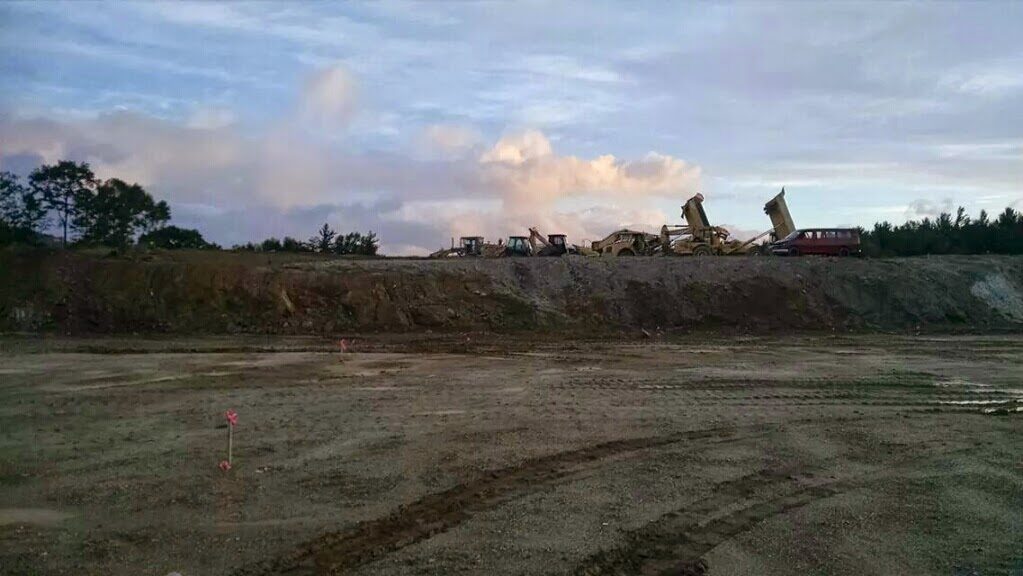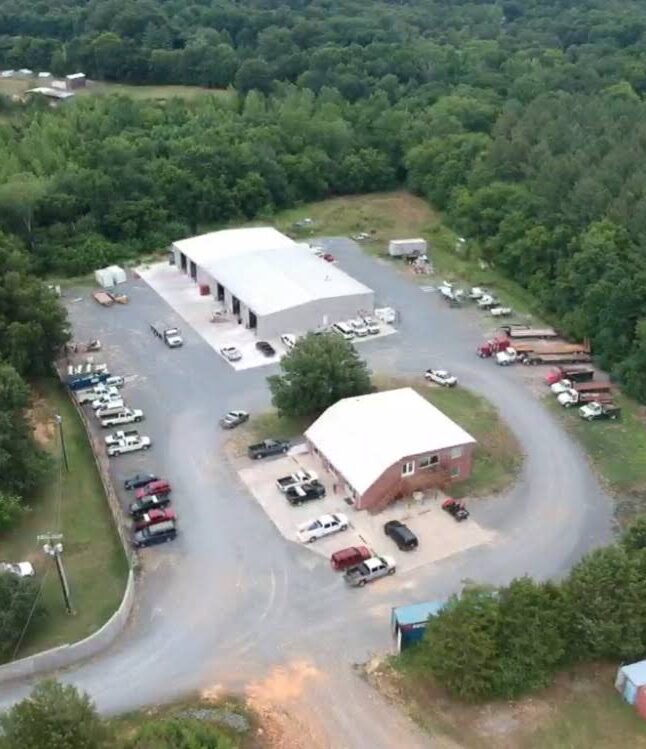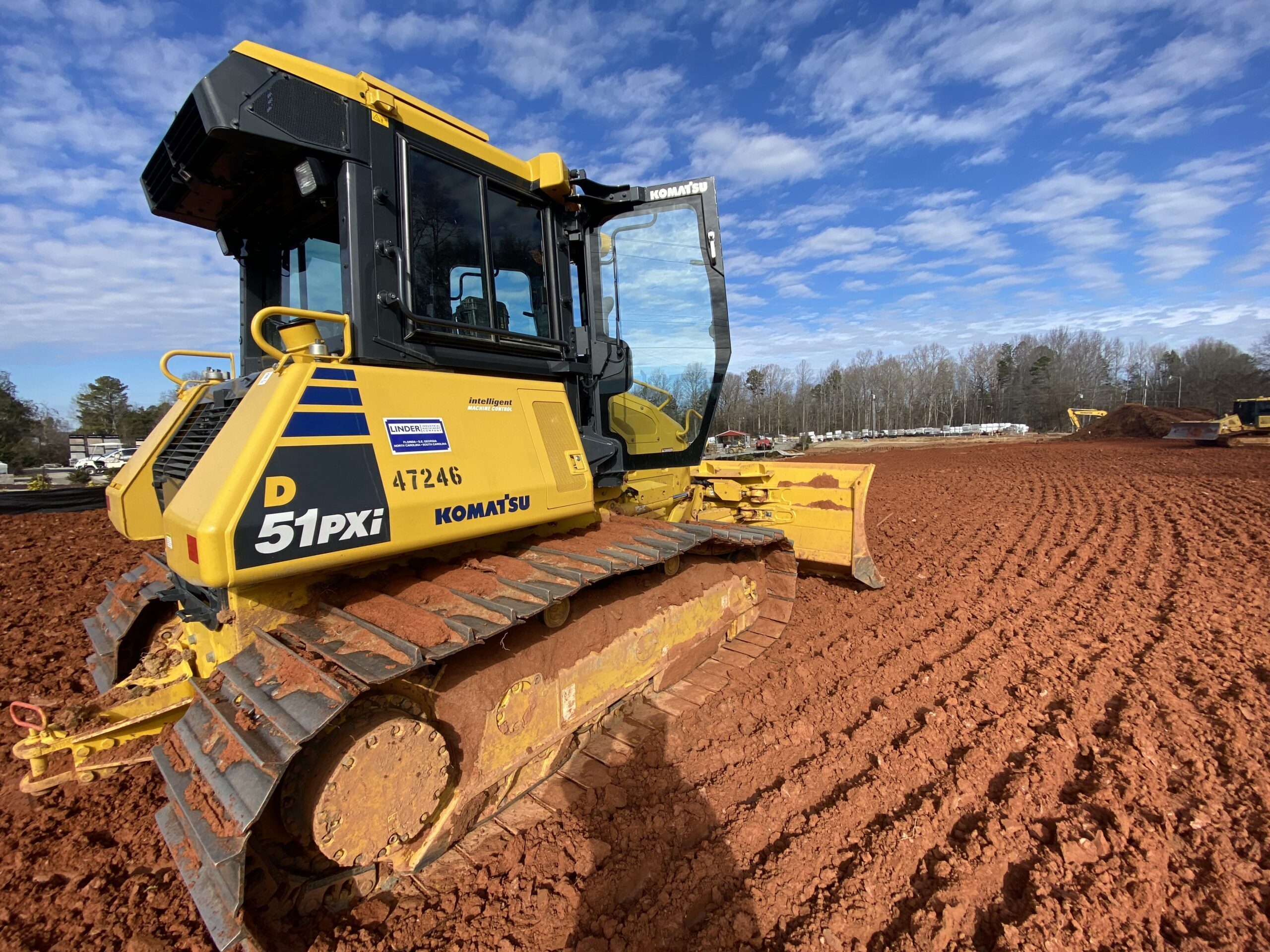 * Timely delivery of Cardinal Concrete Corporation products and services on budget with a quality second to none.

* To always know who we work for and to put those people and companies first.

* Ensure that our products and services add value to the projects, properties, and business partners with whom we associate.
* Team Work
~Within the company
~With Owners, Contractors, Architects, Engineers, Vendors, Business Partners, and trusted Business Advisors.
* Best practices for business operation and construction activities:
~Value high ethical business and personal standards.
~Value employees and their growth.
~Value and promote individual and company participation in the local community.
~Employee training and productivity